Tulsa Hyundai is excited to continue our partnership with
Bixby Public Schools
this year as we prepare to celebrate Bixby's Educator of the Year! The 2018-2019 Educator of the Year will be announced on March 8th at the lovely wedding and event venue,
Dream Point Ranch
, in Bixby, Oklahoma.
Our Tulsa Hyundai team cannot wait to arrive in style at this beautiful venue just minutes from our dealership south of downtown Tulsa, Broken Arrow, and East of Jenks. We will be bringing the lucky Educator of the Year a big prize… a brand
new Hyundai
!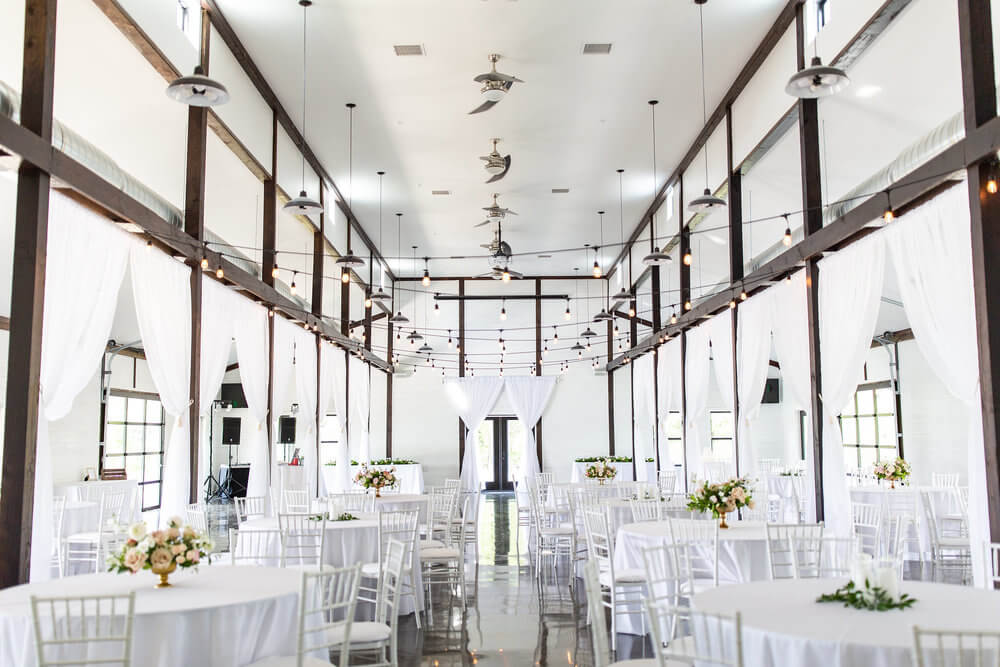 The 2019 Bridging the Gap Fundraiser with Bixby Public Schools will include dinner, a silent auction, raffle drawings, and more. The Fundraising night is a great chance for Tulsa Hyundai and the surrounding Bixby community to celebrate the great work our teachers do for their students. 
Tickets for this event go on sale February 1st, 2019. 
The Tulsa Hyundai Bixby Educator of the Year award for 2018-2019 is honored to a faculty or staff member that is dedicated to their school district. Tulsa Hyundai is proud of all of the educators in the Tulsa region of Oklahoma for delivering compassion and intelligence to their students in their districts. 
Tulsa Hyundai wishes to thank Bridge the Gap for their continued involvement with this award, Bixby Public Schools, and the surrounding communities. Our team would also like to thank Dream Point Ranch for hosting the event this year! We'll see you there on Friday, March 8th, 2019!