Thanks to Tulsa Hyundai's partnership with Bixby Public Schools, we're excited to announce that Laura Roush is our November Educator of the Month!
Laura Roush is the Library Media Specialist at Northeast Elementary and Northeast Intermediate schools.This is Ms. Roush's first Teacher of the Month award!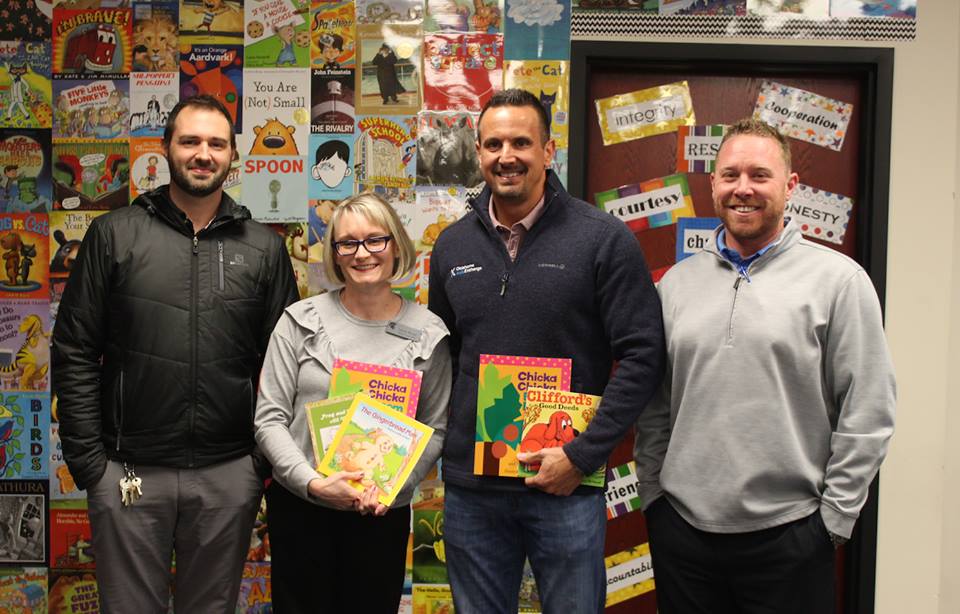 Congratulations Ms. Roush!
Ms. Roush has always loved to read and libraries continue to inspire her to learn more. Before becoming a school librarian, Ms. Roush graduated with a bachelor's degree in elementary education and taught fifth through eighth grade for years.
When Ms. Roush is not sharing her love of reading with her students, she spends time with family and friends, reading, crafting, and collecting Harry Potter memorabilia and book-themed t-shirts. Bixby is a fun place for Ms. Roush to cruise around in her Honda Pilot.
"I enjoy the small-town feel that Bixby still has, even though the city's population is growing," said Ms. Roush, "Tulsa has wonderful educational opportunities for students, such as museums, theaters, the Gathering Place, a wonderful public library system, and so much more."
The Tulsa Hyundai team knows exactly what Ms. Roush is talking about! Tulsa is a great place to live and work, which is why we always try to give back to our regional Tulsa community with Educator of the Month awards and Holiday drives like our partnership with Angel Tree!
With Tulsa Hyundai's gift of $250 in prizes, Ms. Roush can get new books for the library, as well as listening center sets so that students can listen to books in various languages.
Tulsa Hyundai is honored to celebrate teachers like Ms. Roush especially with the Holiday season around the corner. Always remember to thank your teachers!
Let your school know who you would like to see in the running for Tulsa Hyundai's Bixby Educator of the Month!