Mrs. Shelley Lawson is Tulsa Hyundai's October winner of Bixby Educator of the Month! Mrs. Lawson teaches 7th grade Science, 8th grade Physical Science, and a Leadership/Video Production class at Bixby Middle School. She also advises students for the National Junior Honor Society.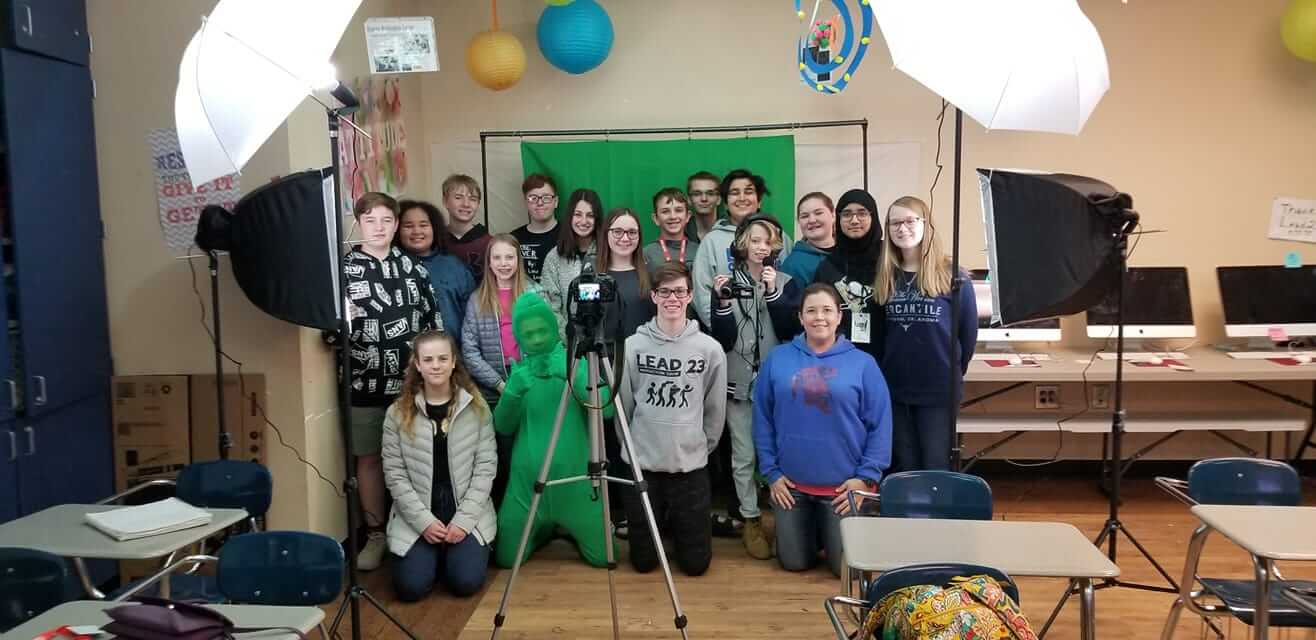 This is Mrs. Lawson's first Teacher of the Month a ward with Bixby schools.
Mrs. Lawson has always enjoyed math and science and chose to teach it because she likes to see students ask questions and challenge them to problem solve on their own.
"I am always looking for new ways to explore the objectives that need to be taught," said Mrs. Lawson, "Giving students the opportunities to actually 'do' science helps them understand the material better and ensures that they will remember it longer."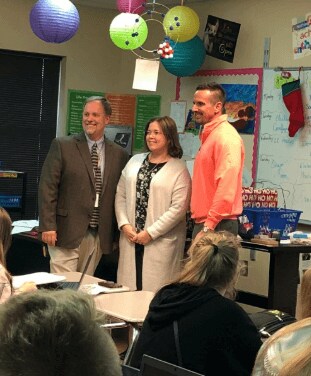 With all she does, it's no surprise that her students respect her, and her fellow educators nominated her.
When she is not teaching or advising students, Mrs. Lawson drives her daughters to swimming practices and competitions for Jenks Trojan Swim Club in her Ford Explorer. Mrs. Lawson also enjoys reading, gardening, and traveling with her family.
With Tulsa Hyundai's gift of $250 in prizes, Mrs. Lawson can get new items for both her areas of teaching like microphones for the Video Production class and glassware for science experiments.
"Thank you so much for your donation to my video production/leadership class, Lead23," said Mrs. Lawson, "We were so excited to get everything out and set it up."
Tulsa Hyundai is honored to celebrate teachers like Mrs. Lawson especially with the Holiday season around the corner. Always remember to thank your teachers!
Congratulations Mrs. Lawson!
Let your school know who you would like to see in the running for Tulsa Hyundai's Bixby Educator of the Month!