Hyundai is celebrating 20 years of saving lives and creating hope through fundraising during the month of September, Pediatric Cancer Awareness Month. This month of fundraising is referred to as Hyundai Hope On Wheels and sponsored at Tulsa Hyundai yearly.
A donation is made by Hyundai for every new Hyundai vehicle sold so that over $145 million has been raised in the past 20 years. The Tulsa Hyundai team is excited to raise money alongside Hyundai to help children fight cancer.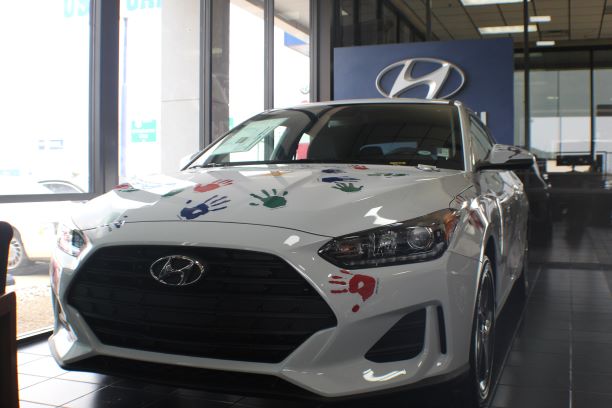 The money earned through Hyundai Hope On Wheels enables research into pediatric cancer.
So far this month, Hyundai has presented 5 hospitals across the country with hundreds of thousands of dollars in Grants to support pediatric cancer research. Through these Grants, Rady Children's Hospital, Memorial Sloan Kettering Cancer Center, Children's Hospital Los Angeles, Uh Rainbow Babies & Children's Hospital, and Heroes-Columbia University Irving Medical Center will be able to raise awareness and enhance their research. prevention and raises awareness for child cancer.
You can join Hyundai in the fight to prevent child cancer by donating money, spreading the word, and/or purchasing a new Hyundai vehicle with Tulsa Hyundai!
This September, Hyundai Hope On Wheels has also announced partnerships with Us Youth Soccer and WWE to promote awareness for pediatric cancer.
Learn more about the history of Hyundai Hope On Wheels here.
Remember to visit our new Hyundai inventory and check in with our Finance Department to see what your Tulsa Hyundai purchase can do to fight child cancer!