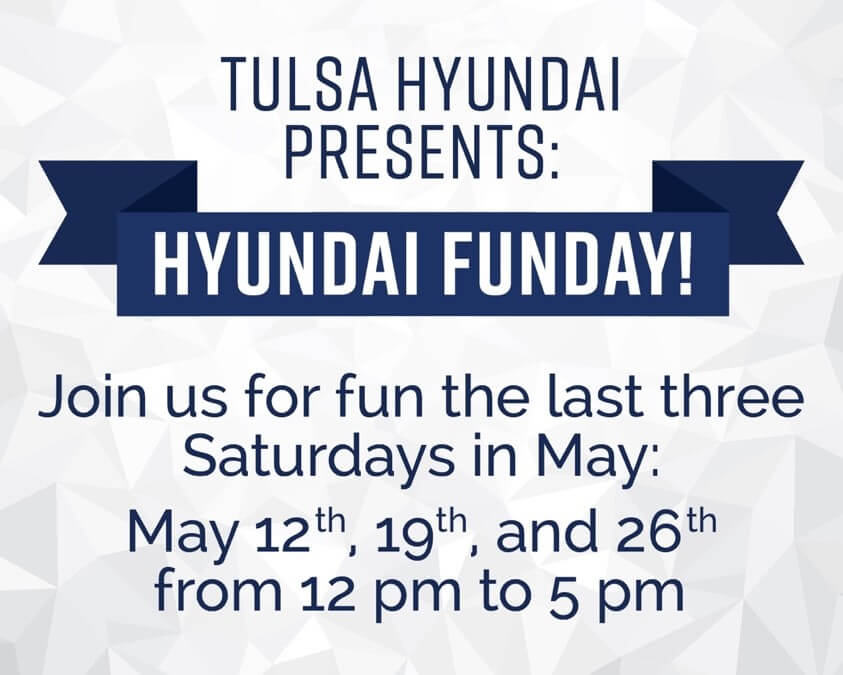 Hyundai Funday held another great event this past Saturday, 
Hyundai Funday is an event that hopes to bring the community together in a positive and engaging atmosphere. With a combination of live music such as, Tom Williamson and a cool treat like, Jolley Trolley-Snow Cones. This all summer long event is sure going to shine!
 the 19th in Tulsa, Oklahoma.
This event is held every Saturday during the last three Saturday's of May, June, July, and August at Tulsa Hyundai. This event is sure to bring out all the families.
So come on out this Saturday, on May 26th to see another set of great performers like Tom Williamson and enjoy the family friendly atmosphere that we all can enjoy!